2D Flat Fridge Magnets
Unlike other fridge magnets, 2D die cut flat fridge magnet is thicker and flatter (thickness is usually about 3mm). With colorful design, for indoor or outoodr use and in one color to full color options, this product is a very good choice for souvenir and mascot collection purpose. Die cut or kiss cut fridge magnets are also useful promotion fridge magnet tools for your business, fridge advertising is the ideal promotion for food and beverage. Whether you pad or screen print, these popular shapes are cost effective and readily available. Many special patterns, sizes and shapes are available. Your custom-made size & special patterns are welcomed.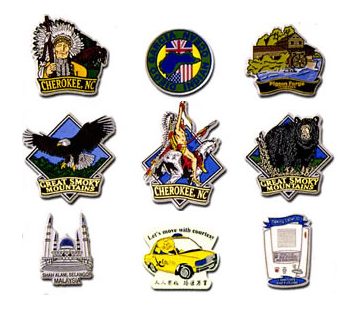 Need a custom shaped magnet ...contact us below and we can find what you need!